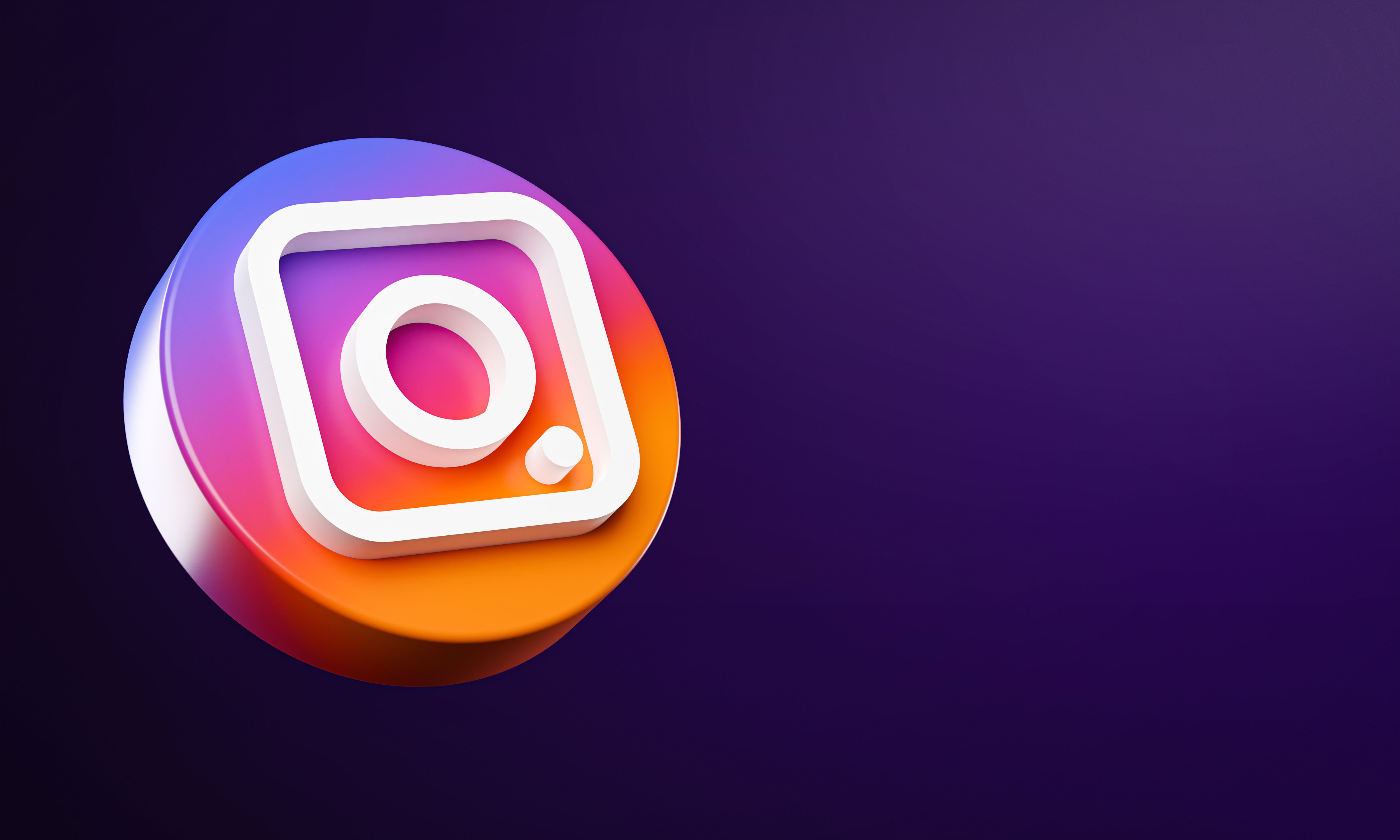 Instagram
Take your ads to Instagram, and reach new buyers and sellers while they check their feed
Receive approximately 1,000 Views on Instagram per week
81% of Instagram users use the platform to research products and services
People are 58 times more likely to engage with branded content on Instagram than other platforms
Tell your story and find your audience in a growing network of over 140 million users!

Facebook
Receive approximately 1,000 additional weekly views on Facebook
96% of social media marketers consider Facebook the best platform for ROI
Higher visibility keeps you top-of-mind
2 billion users averaging 40 minutes online every day!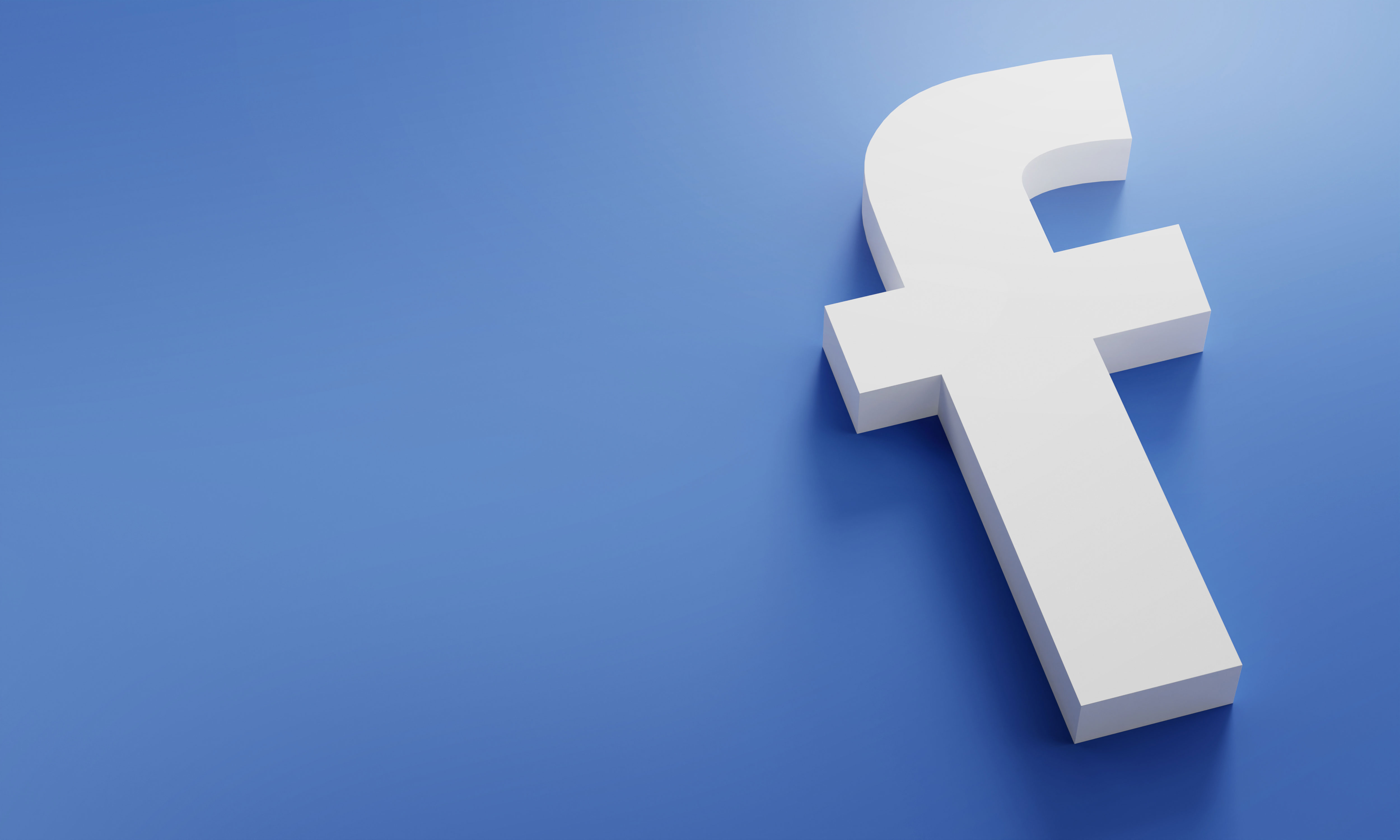 © 2001-2023 Property Panorama, Inc. All Rights Reserved.
v3.1-3797-g600f9ce18e